Justin O'Connor was admitted to the NSW Bar in 2004.
Justin regularly appears in all New South Wales courts and tribunals and in the Federal Court of Australia and the Federal Circuit Court of Australia.
Justin has successfully appeared in commercial, equity, corporate, property, insolvency, bankruptcy, succession and administrative law matters.
Prior to his admission to the bar, from 1995 to 1996 Justin was Tipstaff to his Honour, Justice Peter McInerney former Justice of the Supreme Court of New South Wales. From 1996 to 2004 Justin worked as a solicitor with McClellands Solicitors (1996-1998), Dibbs Crowther & Osbourne Lawyers (1998-2000), KPMG Legal (2000-2002) and Carroll & Associates solicitors (2002-2004).
Justin is a former member of Ground Floor Wentworth Chambers and Three St James Hall Chambers.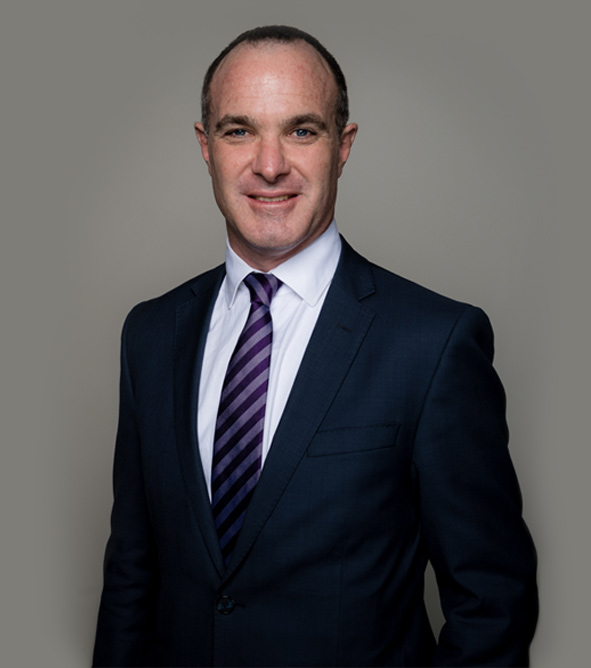 Commercial law
Equity
Corporate law
Bankruptcy
Insolvency
Property
Administrative Law
Succession
From 2013 Justin has acted as Judiciary Counsel for the NSWRL
in matters before the NSWRL Judiciary.
Barrister: August 2004
Solicitor: July 1996
Bachelor of Arts (Hons), University of New South Wales (1991)
Bachelor of Law, Australian National University (1995)