James McLeod
James is briefed to advise and appear across a broad range of matters. He appears in trials and on appeal, including frequently appearing unled in matters involving complex issues of fact and law. He accepts briefs throughout Australia from law firms and also direct access from in-house lawyers.
Prior to being admitted to the Bar, James worked as Associate to Richard Conti QC (in 2002), and in the litigation team of a large Sydney law firm (in 2003). At the Bar, he has spent time on what is now 11 Wentworth Chambers, on the 6th Floor Selborne Wentworth Chambers, and on what was 7 Selborne Chambers.
James seeks to obtain a detailed understanding of the legal and factual issues in cases, and persuasively advance the position of his clients through efficient and thoughtful advice and advocacy.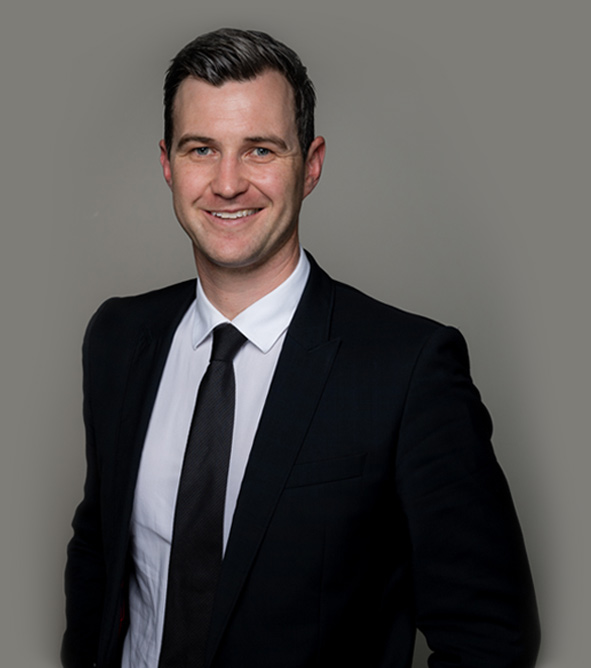 His areas of practice include commercial disputes, employment matters, inquests and inquiries, and appearances at sports law tribunals.
In recent times he appeared in: lengthy discrimination trials in the Federal Court respectively for a medical speciality training body, and a health district and psychiatrist; for employer organisations in contested adverse action and unfair dismissal proceedings in the Fair Work Commission; and in a complex trial in a racing tribunal in relation to use of a prohibited substance.
James is a trained and accredited mediator (Accredited Mediator NMAS) who considers the role of a mediator is to sensitively facilitate wise negotiated outcomes.
Commercial Litigation (including contractual disputes and competition and consumer law)
Employment Disputes (including restraint matters, and Fair Work Commission proceedings)
Discrimination Matters (including in the medical training field, and for tertiary educational institutions)
Coronial Inquests and Commissions of Inquiry
Sports Law (including in relation to rugby league, soccer, the racing industry, CAS matters and anti-doping)
Defamation
Equity (including family provision matters)
Other
Counsel Assisting the Australian Rugby League and New South Wales Rugby League Judiciary: 2007 to 2011
Counsel Assisting the National Rugby League Judiciary (from time to time): 2008 to 2011
Legal Member for the Hunter New England Human Research Ethics Committee: 2010 and 2011
Continuing legal education presentations (including in 2008, 2009, 2011 and 2013 at the NSW State Legal Conference, and to law firms)
Barrister:  February 2004
Solicitor:  February 2002
Accredited Mediator NMAS: October 2017
Bachelor of Laws (First Class Honours)/Diploma of Legal Practice: University of Newcastle (2001)
Bachelor of Economics (Honours): University of Newcastle (1999)